Let's make something awesome together
WE'RE MORE THAN A DESIGN AGENCY
Your personal design agency. Providing everything you need to market your business, whether it's a New brand, website or a business card, we can see the job through from conception to delivery.
Teamwork
Committed and creative
Philosophy
Trust pays off
We are an established creative agency based in Chester. We pride ourselves on creating unique and easy to use websites. We help businesses to grow through increasing online conversions, providing affordable graphic design services that give your company its authentic look and super-quick turnaround on print products for all aspects of your marketing. Anything you can think of we can print it.
To help businesses grow through developing effective, user-friendly websites that increase their online conversions. We are fully committed to every project and strive to create a long-lasting mutually beneficial relationship with all of our clients. We will create unique websites that will set you apart from your competition.
To be recognised as the go-to creative agency for all projects, working symbiotically with start-up business and blue chip companies alike. Not just in the creative industry but to be recognised as outstanding in all industries and across the globe.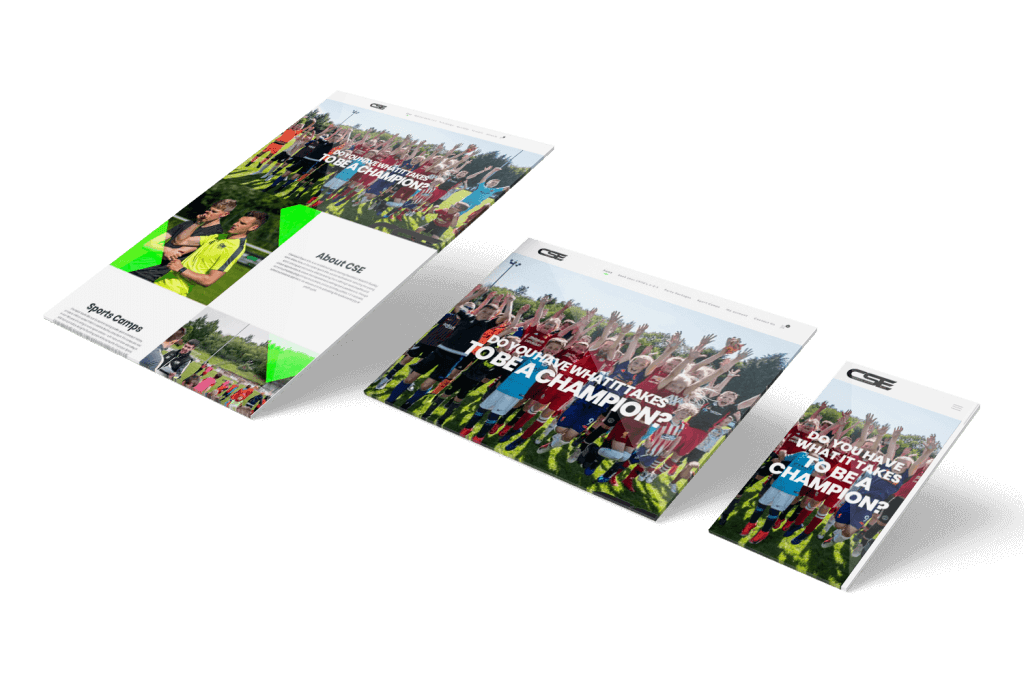 A DESIGN AGENCY YOU CAN TRUST
I would recommend Spectra Media to any start-up business in the local area. They helped us to create a brilliant website that our customers find really easy to use and navigate, not only that but as we are a relatively new business they worked with us on a payment plan to help us with our cashflow as we grow. We are really looking forward to working with John, Sam and the team for the foreseeable future. 10/10 would highly recommend.
CHECK OUT SOME OF OUR UPDATES