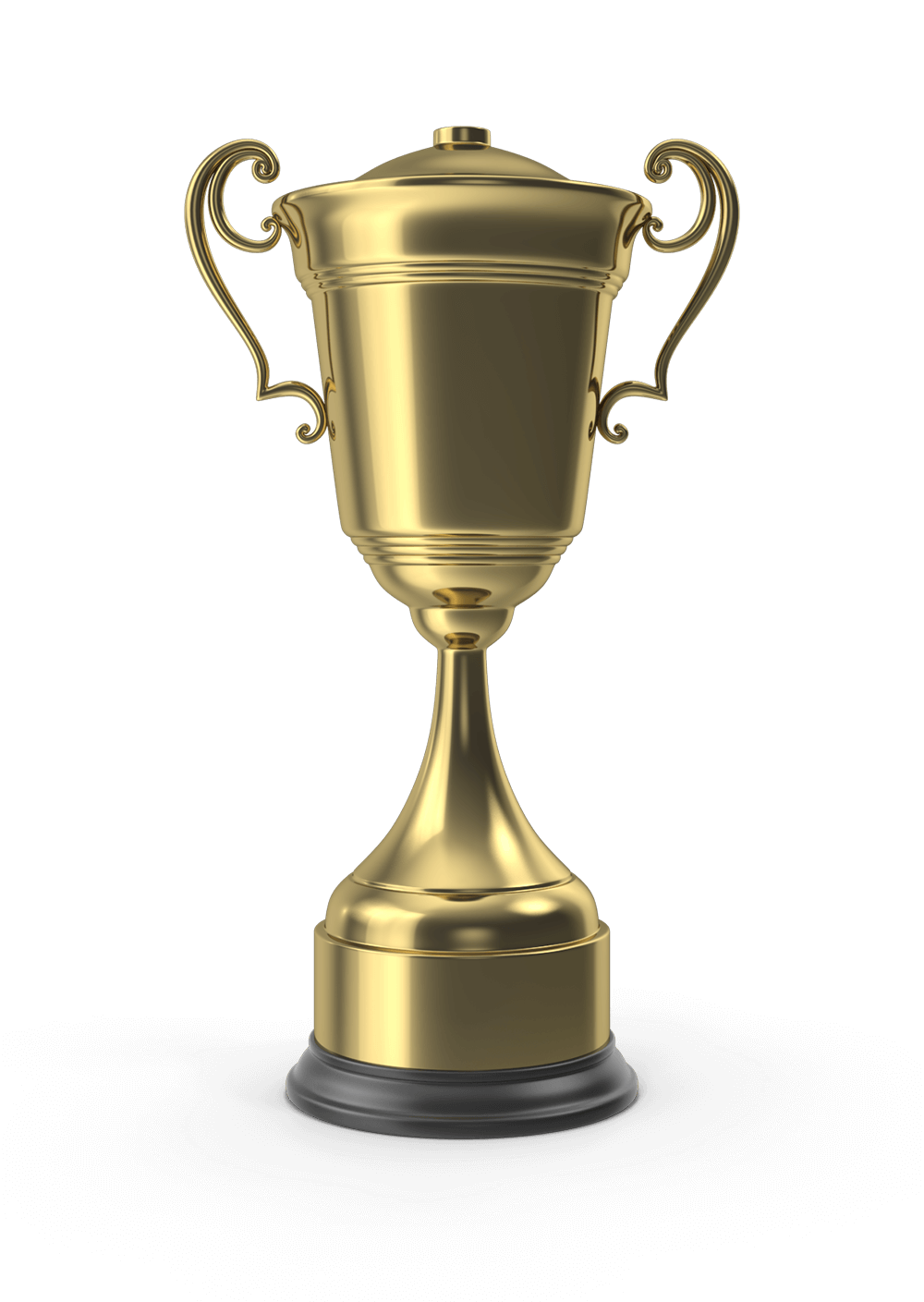 Champion Sports Elite is an established sports training foundation based in Buckley, North Wales. They are dedicated to nurturing the young talent among their champions whilst providing them with high-level coaches and unique opportunities to ensure their experience is nothing but a positive one. Before coming to Spectra Media they did not have a functioning website and were mainly using a Facebook page.
A website That's brimming with tech.
CSE's Website requires a number of complex systems so that this can function correctly. This included: A four-way calendar system that allows all coaches to see and interact with other diaries, Multiple e-commerce options for various different products/packages all linked to specific dates/calendars and a highly interactive booking system so that parents could easily go through the booking/payment process. Since the introduction of the website, CSE has seen a 55% increase in traffic to their Facebook page as well as multiple online bookings.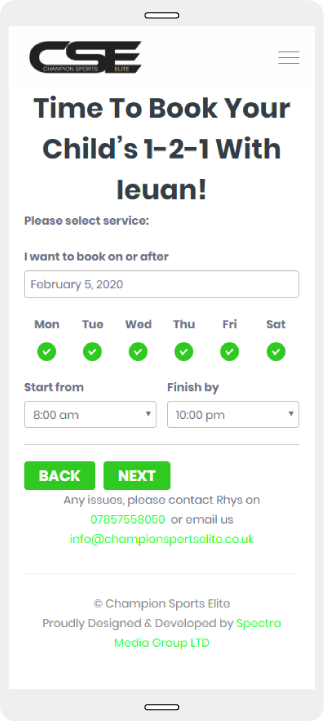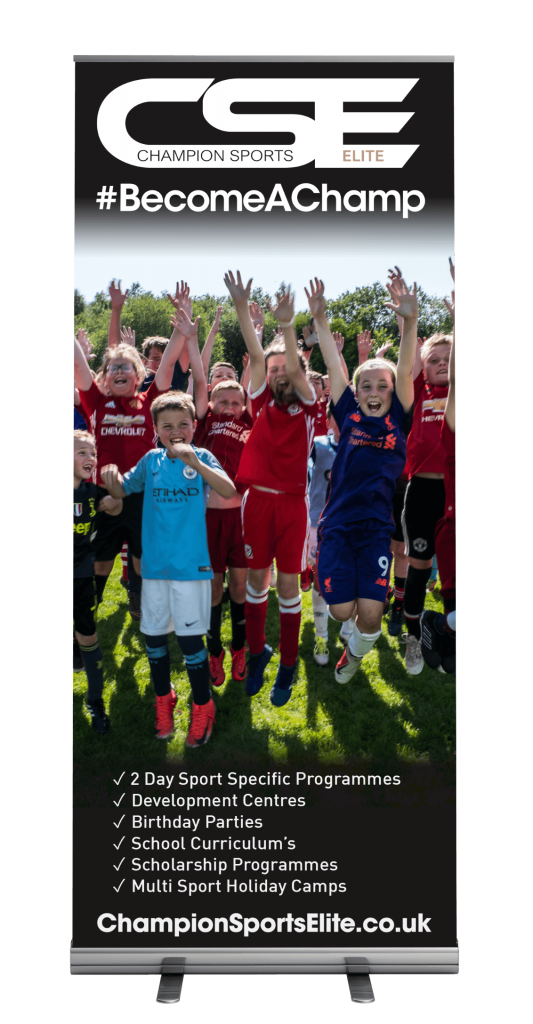 A design for champions.
As CSE's run many events throughout the year they require a large amount of promotional products and also amendments to artwork. So far we have been able to help CSE with: Roller Banners for their football camps at Buckley Town , Flyers to hand out around the local area and Large PVC External Banners for the larger events.

"I would recommend Spectra Media to any start-up business in the local area. They helped us to create a brilliant website that our customers find really easy to use and navigate, not only that but as we are a relatively new business they worked with us on a payment plan to help us with our cashflow as we grow. We are really looking forward to working with John and Sam for the foreseeable future. 10/10 would highly recommend."
Rhys Hewitt


Champion Sports Elite