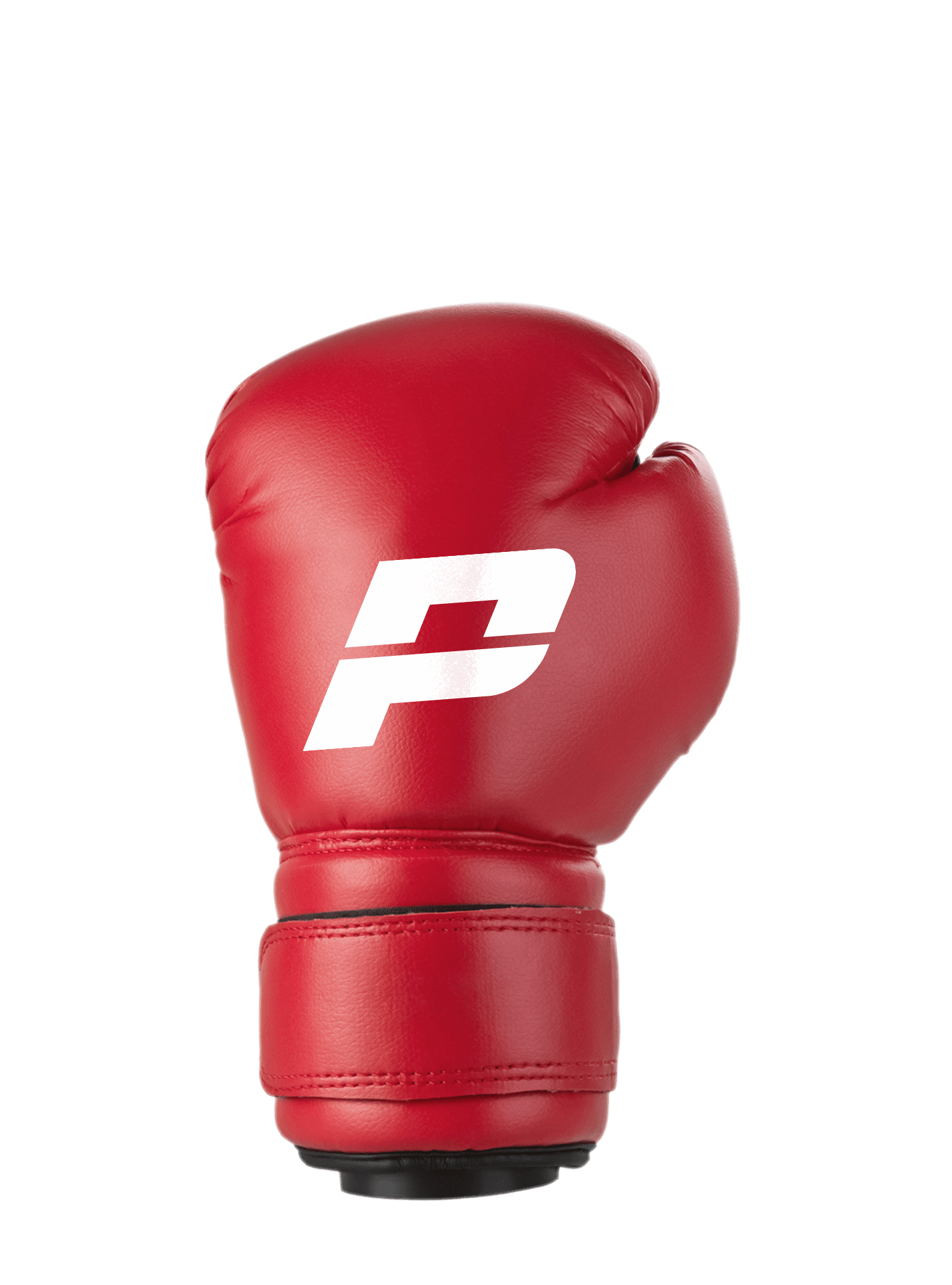 When the UK's fastest-growing white-collar combat company approached us to create their new website, we couldn't wait to get stuck in. 
Premier White Collar Combat is the UK's second-largest white-collar boxing company. Offering people new to the sport of boxing the opportunity to receive 8 weeks free professional training and the chance to get into the ring in front of hundreds of people at a glamorous black-tie event, all whilst raising money for charity.  Operating out of 15 different cities across the UK and Ireland, they intend to become the biggest and the best in the near future.
A Website That's Modern & Stylish.
Our design team got to work creating sketches on what the new site should look like, once approved, we put those plans into action!
Focusing on informing the visitors of the site, what they will be doing and why they will be doing it allowed us to increase conversions, which is ultimately our aim.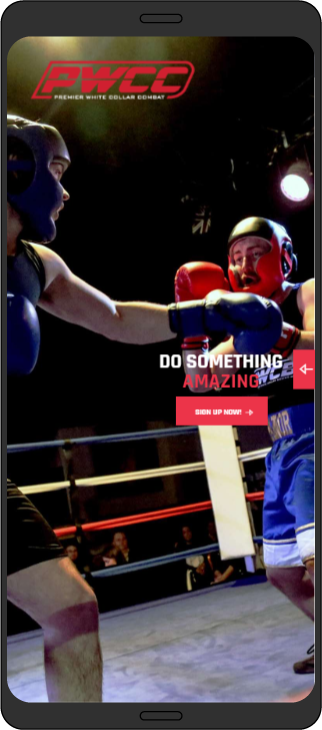 Being Social.
We also support PWCC with social media campaigns to drive conversions across the cities in which PWCC operate. Our results speak for themselves. With 1.4m+ Post reaches & 400K post engagements since our social campaign launched.
SMS Integration.
After a participant signs up, it was really important that they follow instructions on what to do next. Our team decided the most effective way would be to create an automated SMS system that is triggered when the participant submits the form. This now means that new sign-ups don't slip the net.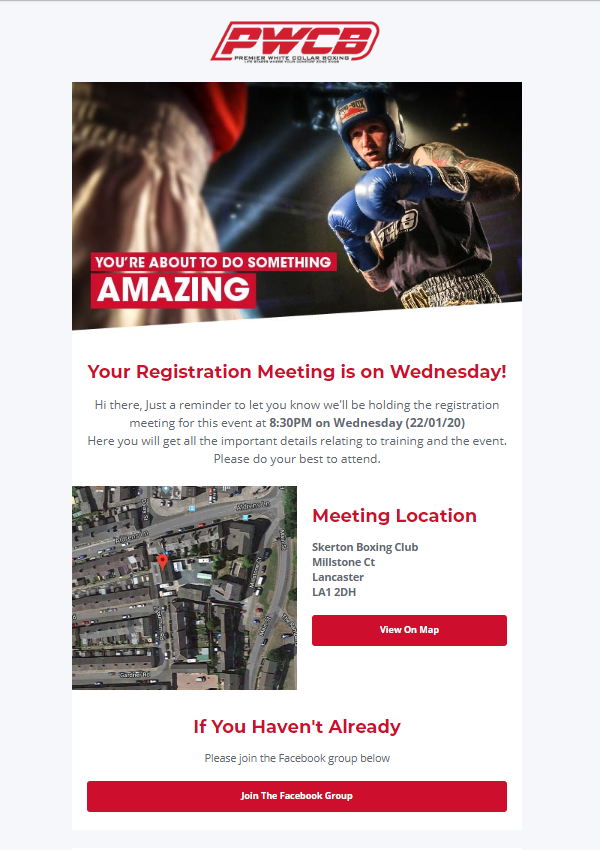 Email Marketing.
Working tangentially to the SMS integration, we distribute a welcome email so our participant knows exactly what's going to happen next and affirming them that they are in safe hands. All our emails are hand-built by our email marketing team allowing us to completely customise the emails to fit the brand.
On-going Graphic Design & Print
There is a lot of information that needs to be conveyed beautifully. Our in house design team created all the necessary collateral, from welcome booklets to the tickets for the big night! We are very proud of how they all turned out so far and relish in the work that we've received.