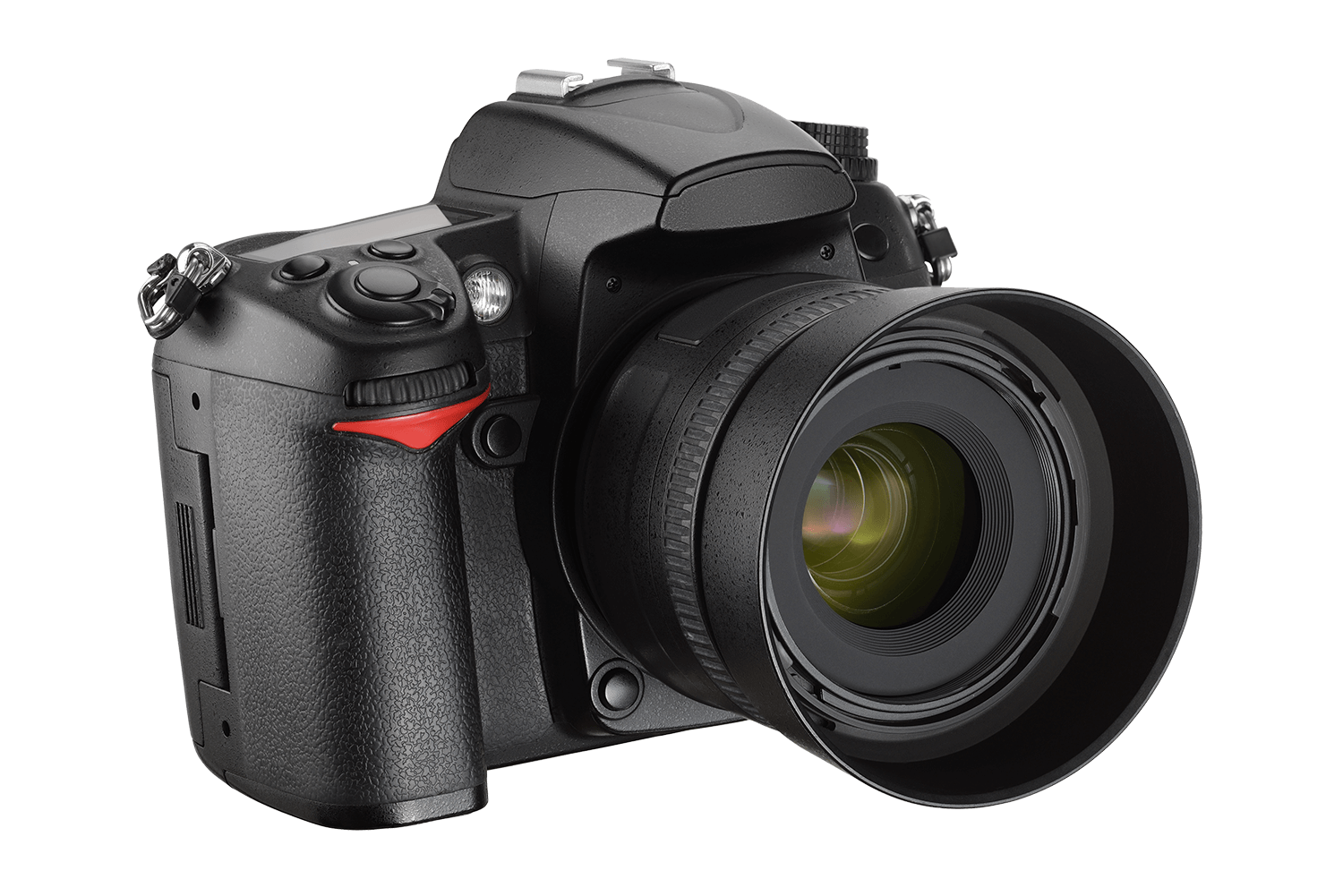 ShotByDzn is owned by Lyn Dizon, she is a Filipina born London based photographer, whose warmth colour style and the ability to capture photographs through emotion and storytelling are embedded within her photography. She likes to work in natural environments, interacting with the constant changes she is in. With the use of fashion, she aims to tell a story that pulls together all elements to a captivating, rich colour range within her work.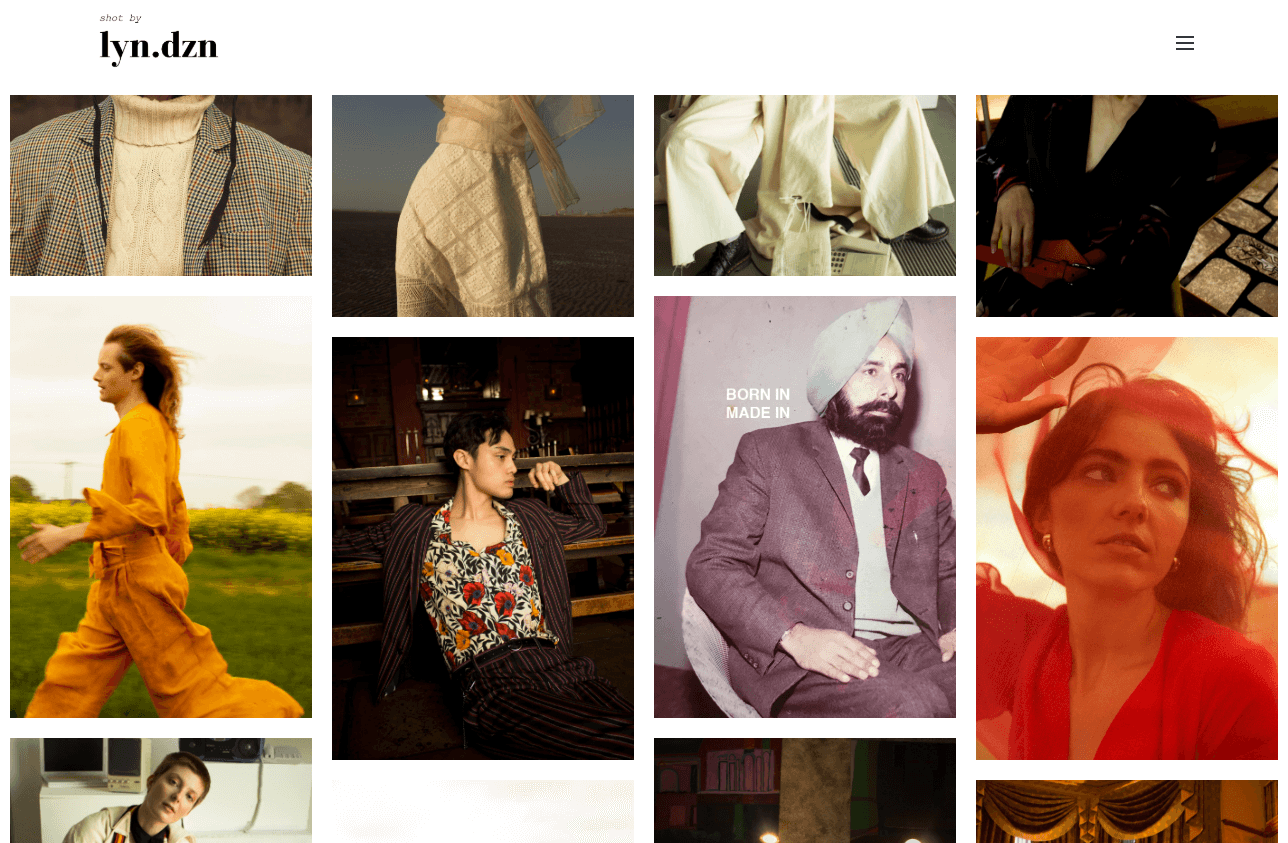 The Website.
The design of this website had to emanate Lyn's style and have the unique qualities that her work expresses. We were able to create an innovative style with custom sliders on her homepage and adapted the site so that she can have all of her work perfectly organised and easily accessible. This means that her customer base can see exactly what she is all about within the first 5 seconds of seeing her site, therefore, increasing her online conversions.
OnGoing.
Going forward we aim to support Lyn throughout her growth and will be helping her by easily updating her website and providing a secure hosting platform with no downtime so that she gets the highest return on her investment.