Stonegate Pubs are a national company boasting a portfolio of over 750 Bars & Pubs across the UK. They are a wide variety of formats: from community and high-street pubs, through branded bars, to country inns and late-night venues.
A design for every occasion.
If there's a big day coming up. Say Mother's day or Valentine's day there will be POS required for it! Our design team has had fun designing for all occasions! The final designs were printed on a variety of formats, the most common have been listed below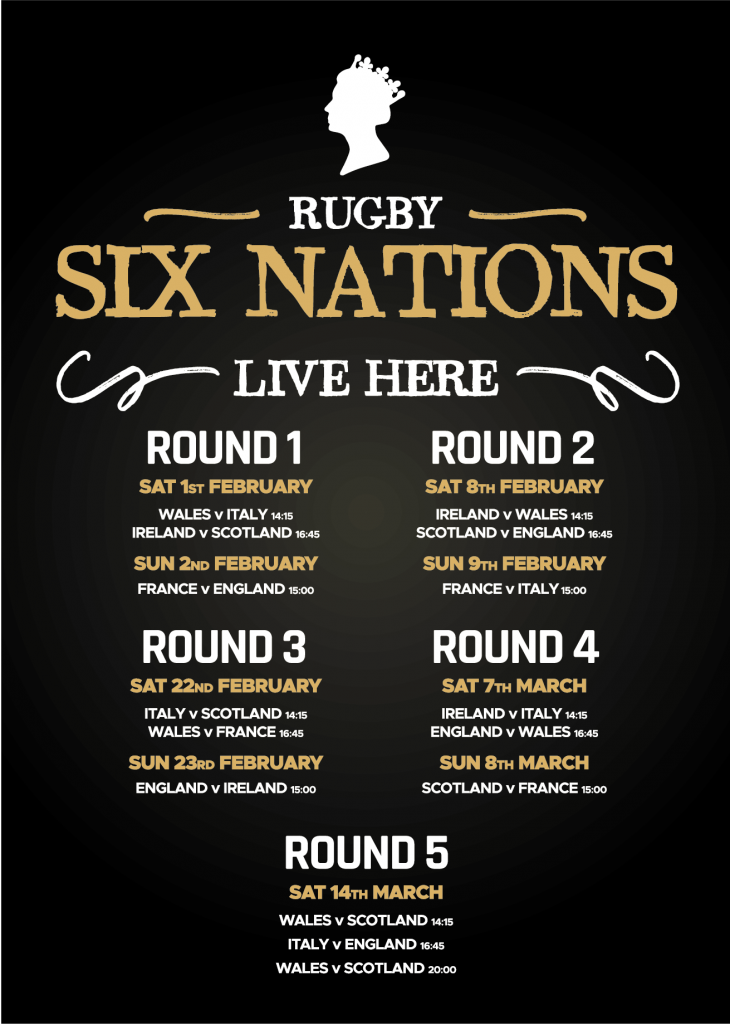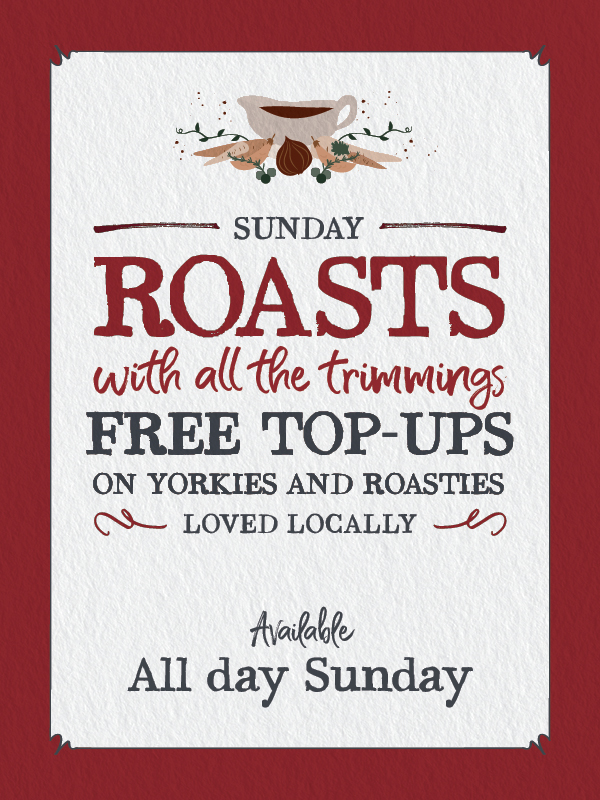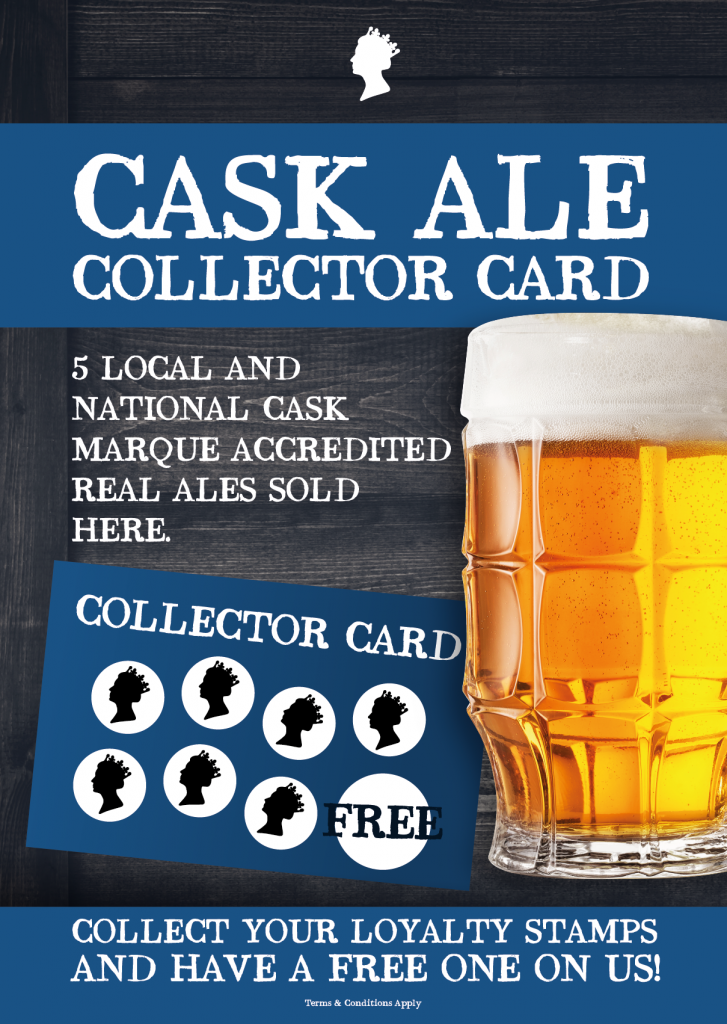 Correx boards.
All of the amazing designs we produce need to printed somewhere! One of the most common formats to print on is Correx, due to its cost-effectiveness and resilient nature. Perfect for outside of a pub!
Pull-Up Banners.
If there is something that needs advertising, Athere's not much better than a pull-up banner due to its large footprint and excellent portability!