Heavy Hitter Premier White Collar Combat Partners With Spectra Media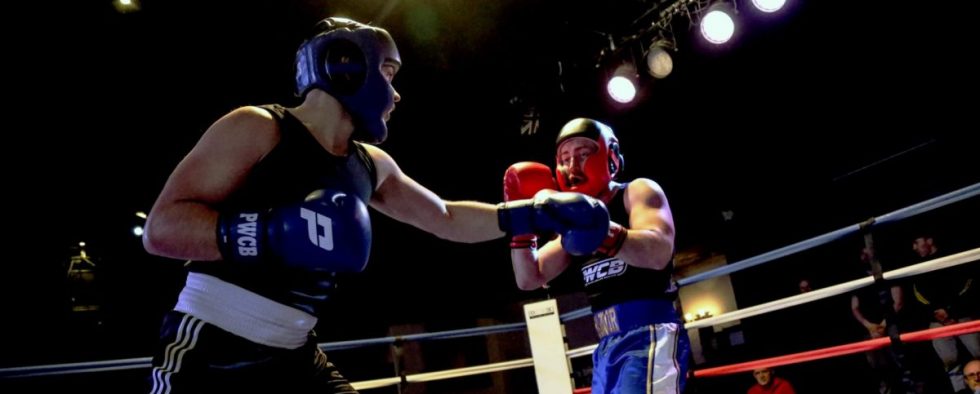 We are delighted to announce the partnership between Spectra Media and the fastest-growing white-collar boxing company in the UK, Premier White Collar Combat (PWCC)!
We will be supporting PWCC with their brand strategy across all mediums, including design, print, web and social media.
The company offers participants with no boxing background the free opportunity to experience the wonderful world of boxing in a safe and enjoyable environment. Helping raise money for Charity and get in Great shape at the same time!
PWCC own various brands, from Semi Professional boxing in the PBC. Mixed Martial arts with Primal MMA aimed at people with no experience. Spectra will manage all the brands to get the results required.
Using our expertise, we plan to see PWCC grow to be the largest white-collar boxing coordinator in the UK and beyond through various digital strategies.
We are really looking forward to working with Andy and the team at Premier White Collar Combat helping them to smash their short term and long term goals.
Sam Spridgeon Spectra Media MD
Want to take your business to the next level?
Get in touch with us today and we'll look at options to suit every budget!