Premier White Collar Combat's new site launches to "knock out" the competition!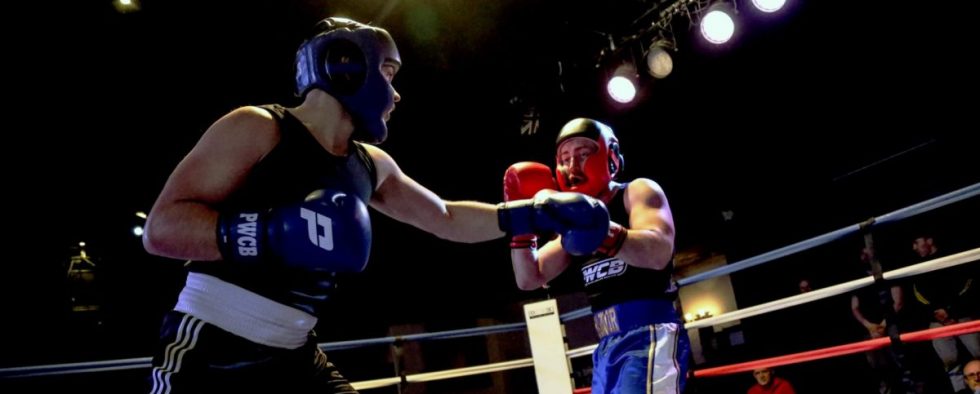 Big news in the white-collar combat industry as PWCC's website goes live!
Designed and developed by our talented team at Spectra Media, this website is in keeping with Premier White Collar Combat's long term brand strategy we have developed for them!
The brand new mobile responsive website features much more of what you'll be doing as you sign up and what you're doing it for, helping to increase the number of people signing up to compete, which is ultimately our goal
The website has features such as a catalogue of event videos that are pulled from the PWCC YouTube channel automatically, and a live Instagram feed that is always up to date! We have also integrated our automated text messaging and email systems so our sign-ups know exactly what to do next!
Working in tangent with our Social Media and Email Marketing Campaigns. We've streamlined it and made it easier than ever to fill in the form to compete in one of their events! We will be producing reports on the conversion rates so our client can see the results for themselves!
Want to take your business to the next level?
Get in touch with us today and we'll look at options to suit every budget!