Website designing plays a vital role in the success of any e-commerce business these days. The evolution of digital marketing makes the need for creating an online platform for your business or brand essential. Having your business online helps you increase your brand awareness by increasing your advertisement coverage, the digital platforms help you reach millions of potential customers at once, either those in your locality or otherwise.
Every business should have one.
The need to create a website for your business can not be overemphasised. Whether you're selling a product or offering a service, an increase in sales is the major goal of any business owner. This is exactly what owning a website does for you. However, owning a website might not bring you the desired result if your website is not properly designed and developed. This reason is why we at Spectra Media provide you with the unparalleled service of designing your website for a price unequal to the quality of our products and services.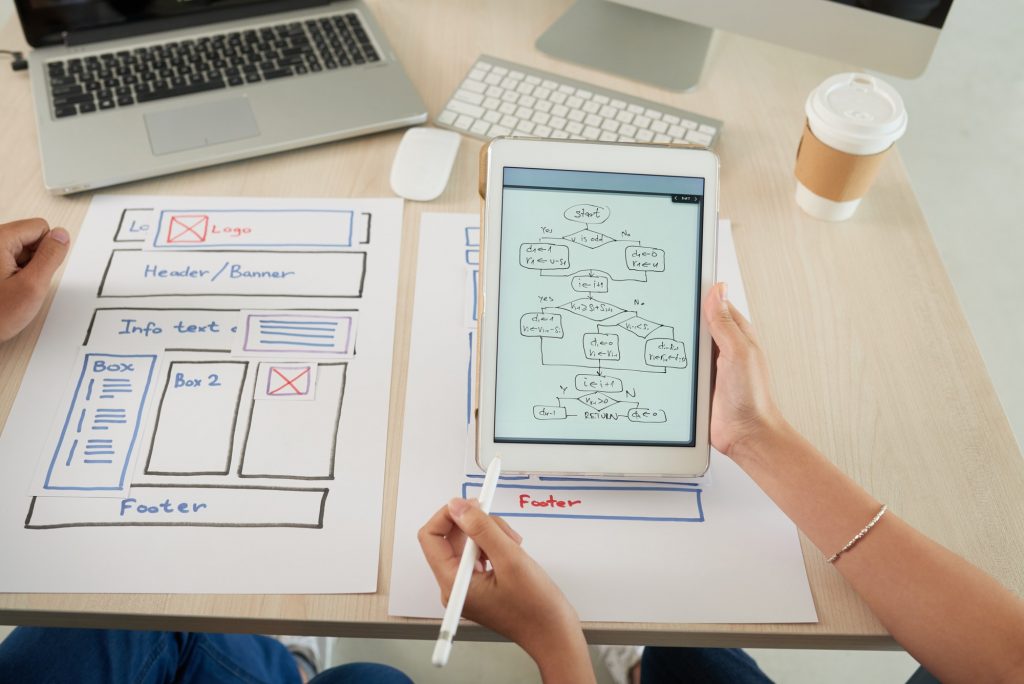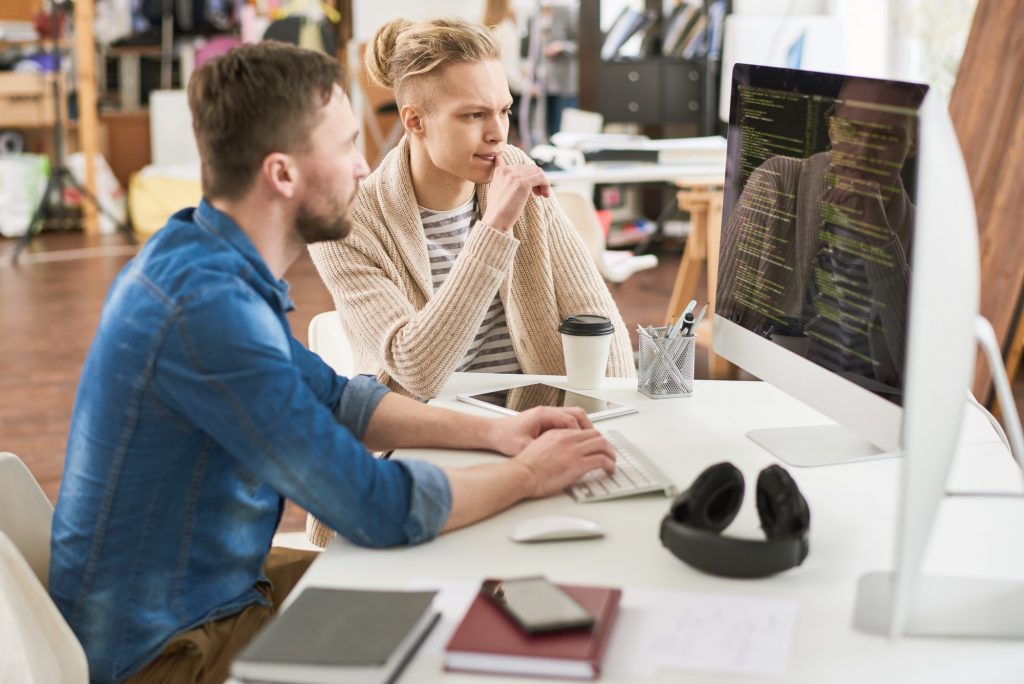 Our team works with you.
Our team works in tandem with you and also offers you professional advice when it comes to building a website that will adequately represent your brand. Every product or service has a unique type of website that can optimise conversions; a website for entertainment purposes should be quite different from that of selling products. We understand this concept fully which is why we carefully analyse our clients' niche to gain perception about your target audience and customers' needs. This act helps us ensure we create a website that's unique to a particular brand and also runs at optimal effectiveness.
Why Spectra Media?
At Spectra Media, we don't just design a website for our clients; we design a technically optimised website that brings about an increase in conversion rate to compete with top brands on the Search engine ranking page. It is our policy that no two clients would have the same website template, this is in a bid to keep up to our promise of uniqueness and 'out of the ordinary website designs'.
At Spectra Media, designing is one of our areas of specialities and our statistics of happy customers and track record of effective service is enough proof that we're the best at what we do.